Keynote Speaker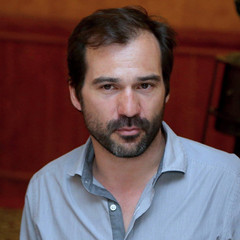 Prof. Nuno Dinis Cortiços
Universidade de Lisboa, Portugal
Nuno Dinis Cortiços is Professor and Chair on Building's Energy Certification at the Department of Technologies in Architecture, Urbanism and Design at Faculdade de Arquitectura, Universidade de Lisboa; Ph.D in Building Science and active member in Research Centre for Architecture, Urbanism and Design (CIAUD) associated to Fundação para a Ciência e Tecnologia (FCT). As Researcher focuses on building's renovation, autonomous maintenance systems, sensor and nano-technology applied to maintenance, building's performance and renovation's simulations on buildings stock, and maintenance accuracy applied to Unesco heritage; presenting and publishing the outcomes, mainly, at Scopus Conferences and Elsevier Journals. Board technical member at "Building and Environmental"; Architectural Research Centers Consortium, Inc (ARCC); and, European Association for Architectural Education (EAAE). Other accomplishments, Vice-President of the Faculty's Board, responsible for Financial Management and Maintenance; Building Supervisor on quality and warranty; and Team Leader on architecture designs; and, Judicial Technical Consultant on construction quality.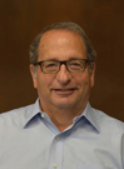 Prof. Eric J. Strauss
Michigan State University, USA
Dr. Eric J. Strauss is a Professor of Urban & Regional Planning in SPDC at MSU. He is a former Director of the Urban and Regional Planning Program. He has more than 40 years of experience in planning practice in both the public and private sector. Dr. Strauss has been a planner for federal and state governments, a City and County Planning Director, a City Attorney and a consultant to more than 50 organizations, both public and private, on a wide variety of planning related issues. He has prepared many comprehensive plans and land use regulations at all levels of detail for many communities.